Our experts at NAI Shanghai have a good understanding of the market and technologies that are required in the industrial field and are the very best at securing clients the best offers. Our process includes a market value assessment, brokerage, appraisal, and financial services amongst others. 
The need for warehouse spaces keeps increasing and we can find you the warehouse best suited for your storage requirements, and find you innovative ways to maximize the benefits of the property. Our transparent methods in transactions have left us with many connections that benefit our clients as well, ensuring that each one gets the better end of the deal.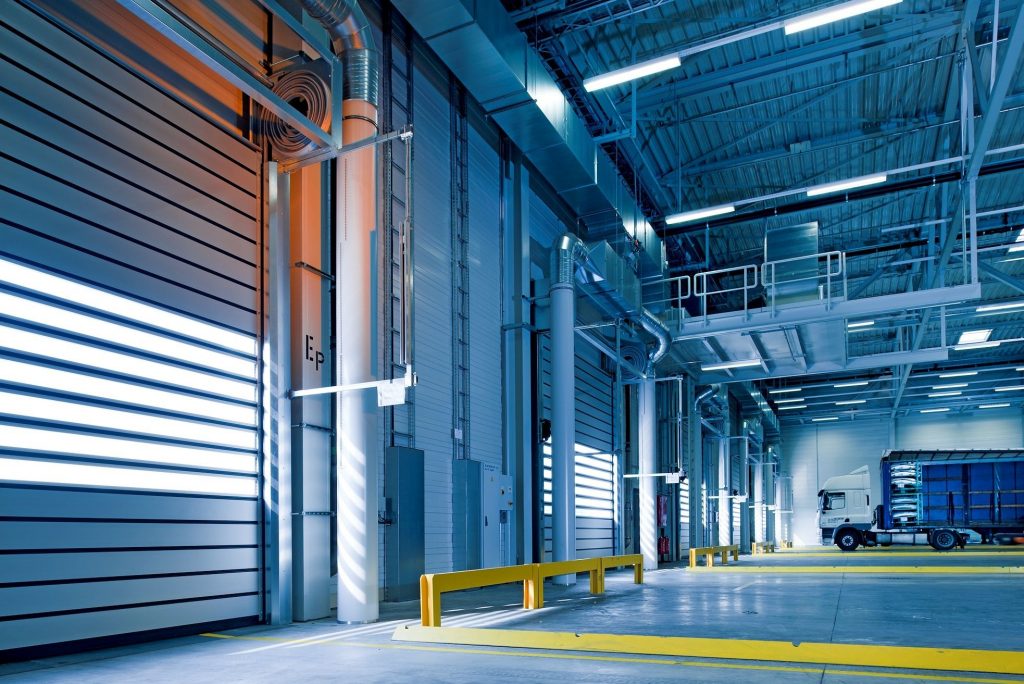 You deserve the best result! We take care to receive it.