Tenant Representation for Industrial and Office Space
The right location of industrial or office space is critical for your business, and it is influenced by more factors than one. In the complicated and ever-changing real estate market, you need an honest, professional and experienced team to avoid problems incurred by information asymmetry, opacity and unwritten rules.
Having focused on tenant representation exclusively for 15 years, NAI Sofia Group Shanghai has developed a transparent, standardized and efficient system that will provide you with up-to-date information, unbiased opinion and tailored advice to help you find properties that aligns with current and future needs of your business.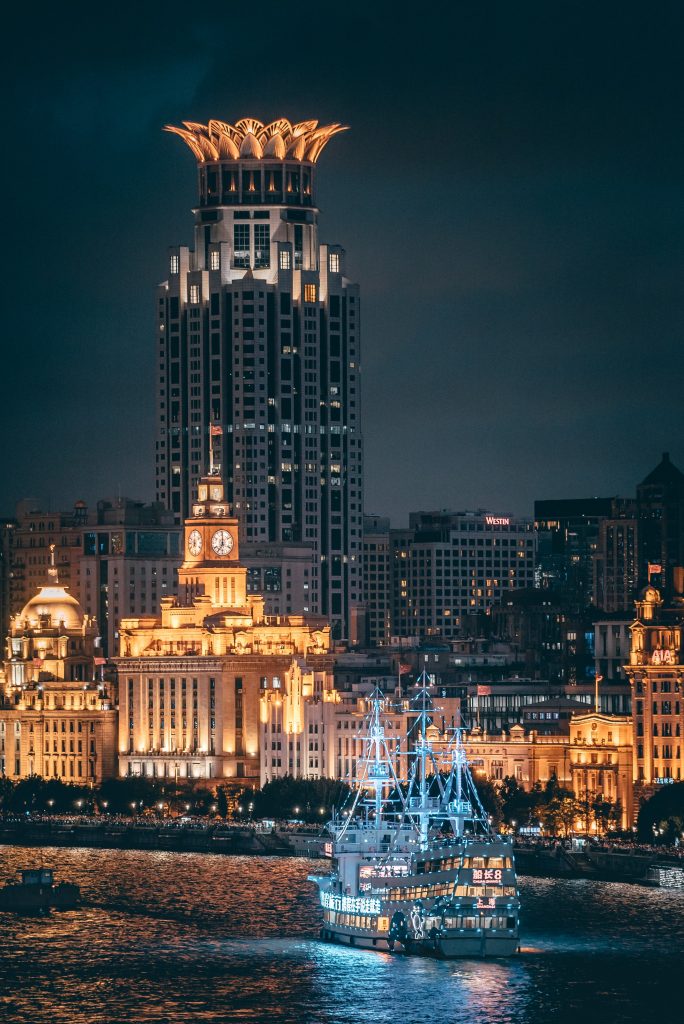 You deserve the best result! We take care to receive it.