Shopping mall retail is one of the most sought after retail spaces and there can be quite a high demand making spaces expensive and difficult to get. NAI Shanghai has deep connections with different landlords and property owners and can help you get the space you require. 
Our team is also available to hep you maximize the benefits and provide assistance with innovative ideas for interior desgin and various other services that bring the clients more profits. We provide solutions that enable you ro reduce costs, bring in the profits, and minimize liabilities.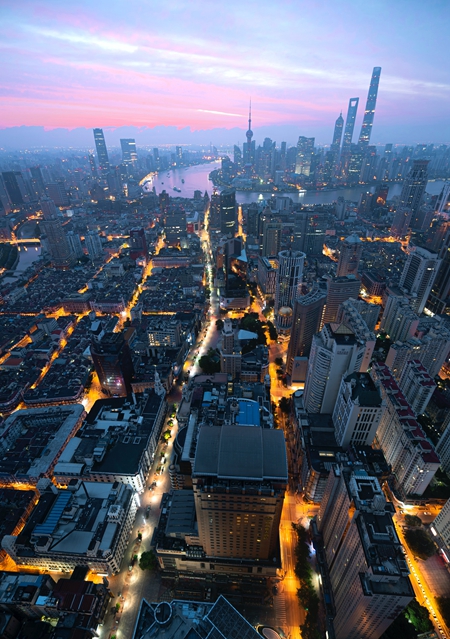 You deserve the best result! We take care to receive it.