Real Estate Investment Sales
NAI Sofia Group understand that successful selling of assets means a thorough understanding of a property's standing in its particular market and the property's upside potential. We help clients get the most out of their capital investments. We excel at analysis and negotiations and can help our clients utilize and maximize their assets. We have a detailed database allowing us to provide first-class service and optimized the results for our clients.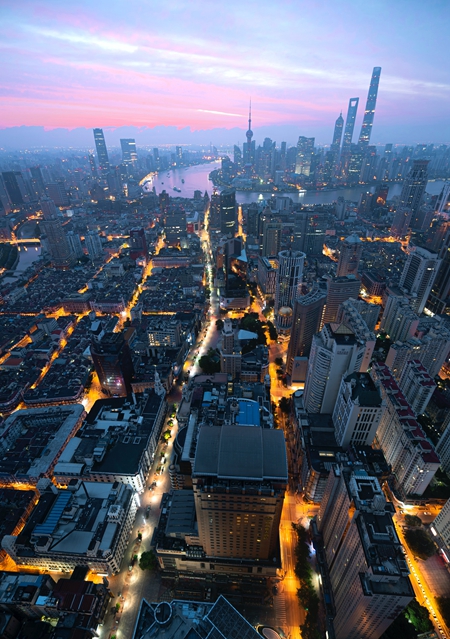 You deserve the best result! We take care to receive it.