Institutional Real Estate Investment
In this fast-changing world, capitals are trying to look for a safe exit and to be placed somewhere productive. When analyzing investment opportunities using financial and legal metrics, institutional investors are apparently finding many opportunities in China to be quite attractive.
China has changed dramatically in the past few decades, but one thing that has been constant is the strong investor demand for the country's industrial and commercial real estate. Foreign investments have been flowing into Chinese real estate funds and property development companies.
NAI Sofia Group Shanghai leverages its extensive connections in the local industry and years of experience in executing real estate deals to help international investors identify and seize opportunities in industrial and commercial properties. We have teams consisting of professional market analysts, property experts, and project managers equipped with knowledge in legal, financial and technical areas to provide clients with better investing strategy and to generate optimal property portfolios.
We will be glad to discuss about your investment goals and the possibilities of achieving them. Contact us to begin your profitable journey in the real estate market in China.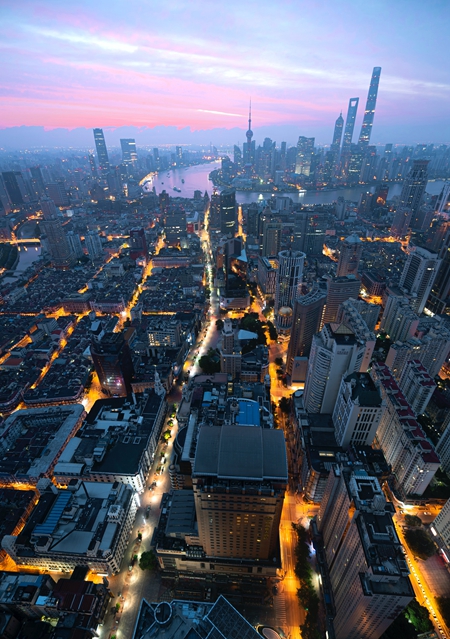 You deserve the best result! We take care to receive it.