Industrial Property Divestitures
Asset divestiture is often involved in M&A. It is not simply about asset transfer, but also about considering taxation, policies, completion time, and possible restrictions on subsequent operations. However, what is more frequently overlooked by clients are the property's potential value and its developing potentials.
Thus, the divesting of a major capital asset such as a large-scale industrial property must be planned and carried out with the utmost care. Failing to realize the best possible sale price or missing out on timing and better contract terms may cause firms to be short of several million dollars than it would otherwise.
With our years of experience and deep understanding of China's real estate market, our experienced consultants at NAI Sofia Group help clients achieve successful planning and execution of large property divestitures. From determining the ideal asking price and best time to sell, finding a sufficient number of interested buyers, and to managing legal and administrative aspects of the transaction, we help our clients reach and realize their divestiture goal.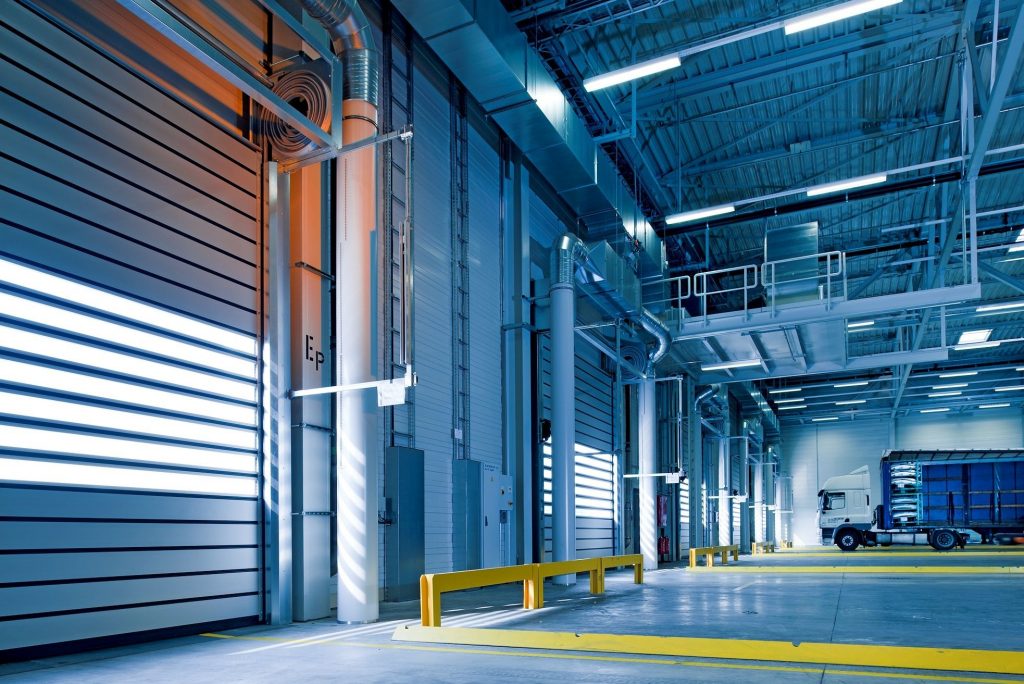 You deserve the best result! We take care to receive it.