Our team dealing with property analyses the property and what it has to offer and finds the best suitable deal. An accurate property valuation service enables a firm to make better decisions by determining the property's true market value. We go through a detailed process of research, candidate identification, and find the best buyer for our clients.
The valuation report also provides useful legal, technical and other types of background information that may be crucial to decision making, including any specific information that you yourself identify as pertinent as well as explain the methodology and data sources used to calculate property value, and the calculations themselves will likewise be explained in plain English, enabling you to proceed with your decision making in full confidence.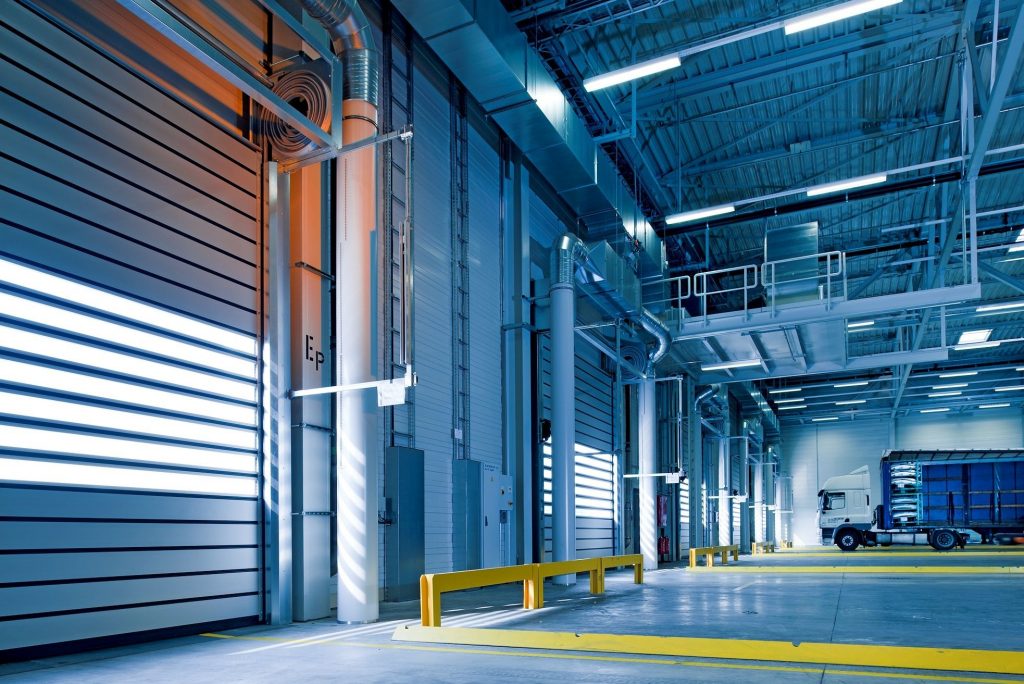 You deserve the best result! We take care to receive it.